We're looking for emerging female artists who are singer/songwriters and move to their own drummer.
Sign up for Evatopia's newsletter for exclusive musician interviews and news! 
*   *   *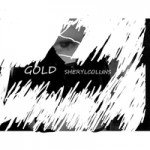 Sheryl Collins is a multi-talented Texas gal who enjoys singing and writing. Her song, "Gold," is one of her favorites from her soundtrack and also inspired her first book, "Flower Moon," from her Luna Moon series. When purchasing "Gold" on Reverbnation, 50% of every download goes to the charity, Every Mother Counts.
Gold can be purchased from CDBaby

*   *   *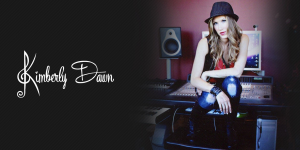 Kimberly Dawn was raised on a farm outside a small town in Alberta, Canada. She grew up singing in church and remembers writing songs as early as age 12. When she was 18, she moved to Los Angeles to continue singing and training.

Kimberly has written and worked with some amazing songwriters and producers."Mauli B and I have worked closely writing several songs and in 2006 he won a Grammy for a song he co-wrote with Gladys Knight's Gospel Album," she mentions. In the latter part of 2010, Kimberly co-wrote and recorded her original song, "Save the Girl," with legendary music producer, Jimmy Jam.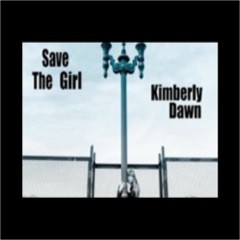 Save the Girl is available on iTunes and Amazon
Her album Christmas Wish available on Amazon, iTunes and CDBaby.
*   *   *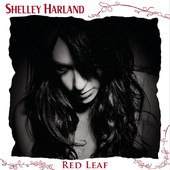 Shelley Harland is a world-wide, chart-topping singer-songwriter-producer with a passion to sing and write music of all flavors. She has written pop, dance, acoustic, deep, dark and beautiful songs. Like many people, she enjoys a variety of music and expresses that freedom within her own creations. Her amazing song, "In the Dark," from her album "Red Leaf," can be heard on the Omega commercial.
Red Leaf can be purchased from Amazon and iTunes
In The Dark can be purchased from  iTunes