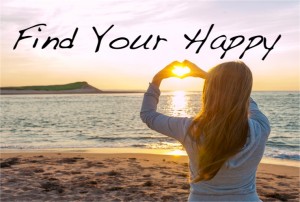 I'm so proud to debut Evatopia's new website, not only because I think it's beautiful, but because of what it stands for — bringing creative women together. Whether you're an author, musician, or artisan who creates beauty/bath products, confections/cakes, or even jewelry. This site is worth checking out because through it, we can help each other. Creative Women Unite!
Evatopia is creating a network of creative women. If you're an author, your audience doesn't just spend their free time reading. They also listen to music and guess what…they probably like to eat cupcakes and wear jewelry. It makes sense to unite with other creative women whose target audience is the same as yours.
And as for that target consumer audience, this site is for them too…women ages 15-35 who want to discover the latest books, music, and products.
Evatopia will tweet, post, pin, and google+ for you. You can be highlighted in the site. And, our mailings will go out to our broad audience who is looking specifically for what you have to offer.
So check out the new Evatopia…find your happy.